ALL ARTICLES BY Marc Cuenco
Marc Cuenco is a Los Angeles-based freelance writer with over 10 years of experience covering pop culture, food, fashion and lifestyle. A healthcare professional by day, Marc spends his free time taking photos of his puppy Chandler and exploring L.A.'s diverse food scene.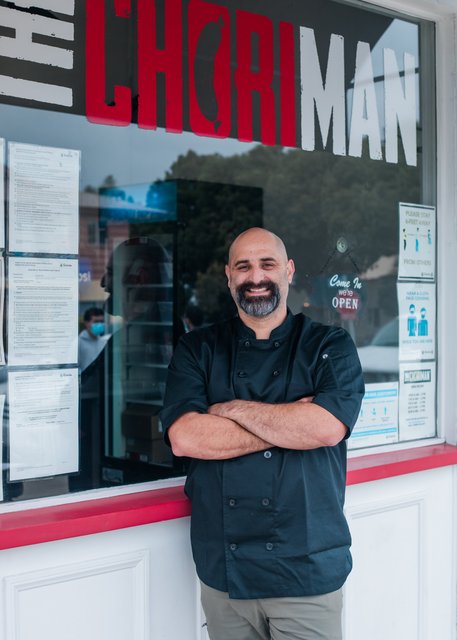 A love for family, food and culture led Huberto Raygoza to create his booming LA business, The Chori-Man.