ALL ARTICLES BY Mr. Joe Walker
Mr. Joe Walker is excited to be writing for Beyondish. An entertainment journalist and bio writer for more than 20 years, he is the co-founder, Managing Editor and a writer for THISENT.com. He's also obsessed with cookies, ice cream and cheesy pasta. Follow him on Twitter @mrjoewalker.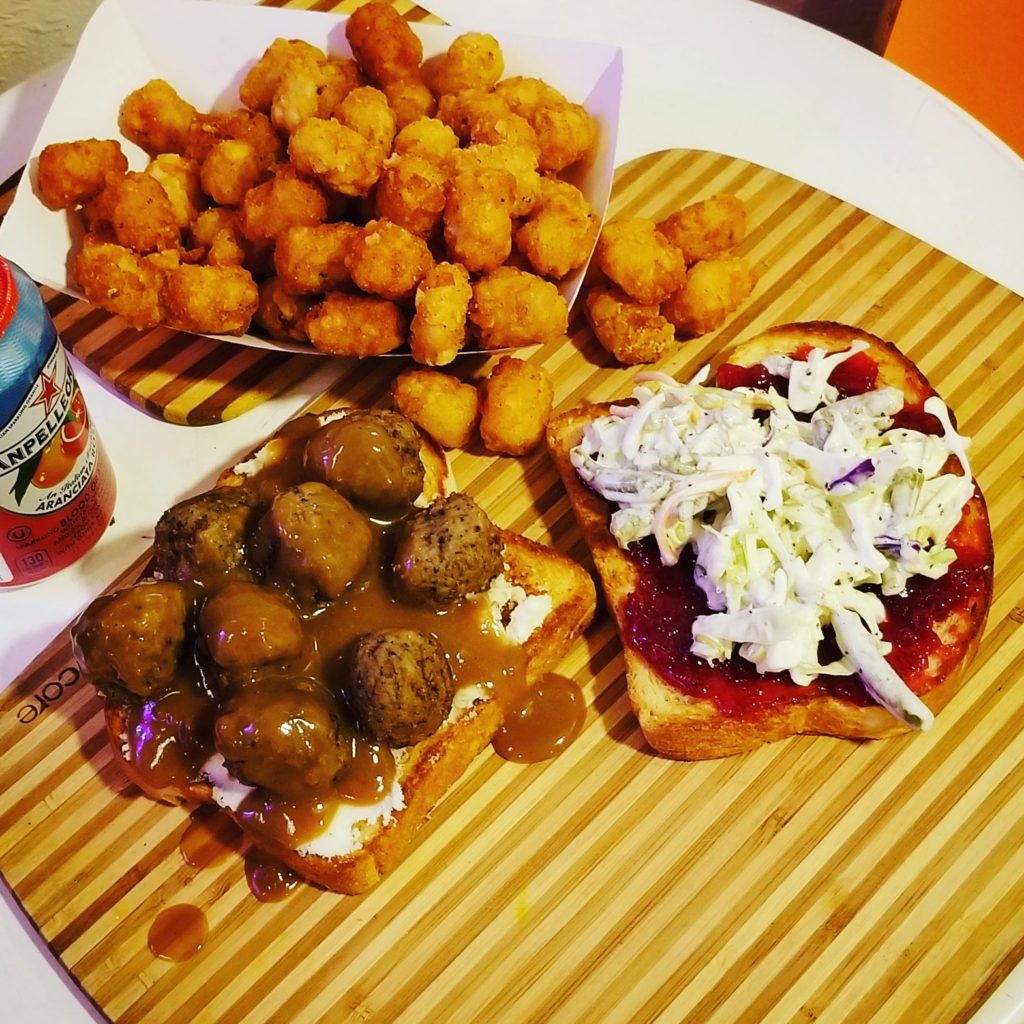 A former professor of architecture takes his love of building to crafting sandwiches filled with ingredients like peanut brittle, boba bubbles, carbonated candy, crinkled french fries, and mashed potatoes.
It's no secret among those who appreciate food that some of the best dishes include love as the main ingredient. Chef Andre Murphy of Atlantic City, New Jersey puts heaping servings of it in his famous Murphy's Chicken N Potatoes. But that's not all. The secret to his succulent soul food creation is that it's…